The Parlor Room hosts numerous events throughout the year. View this page for latest events.
Videography by Noeth Films
Join Us
for exciting workshops and educational wine & coffee events!
Cheers, The Parlor Room Team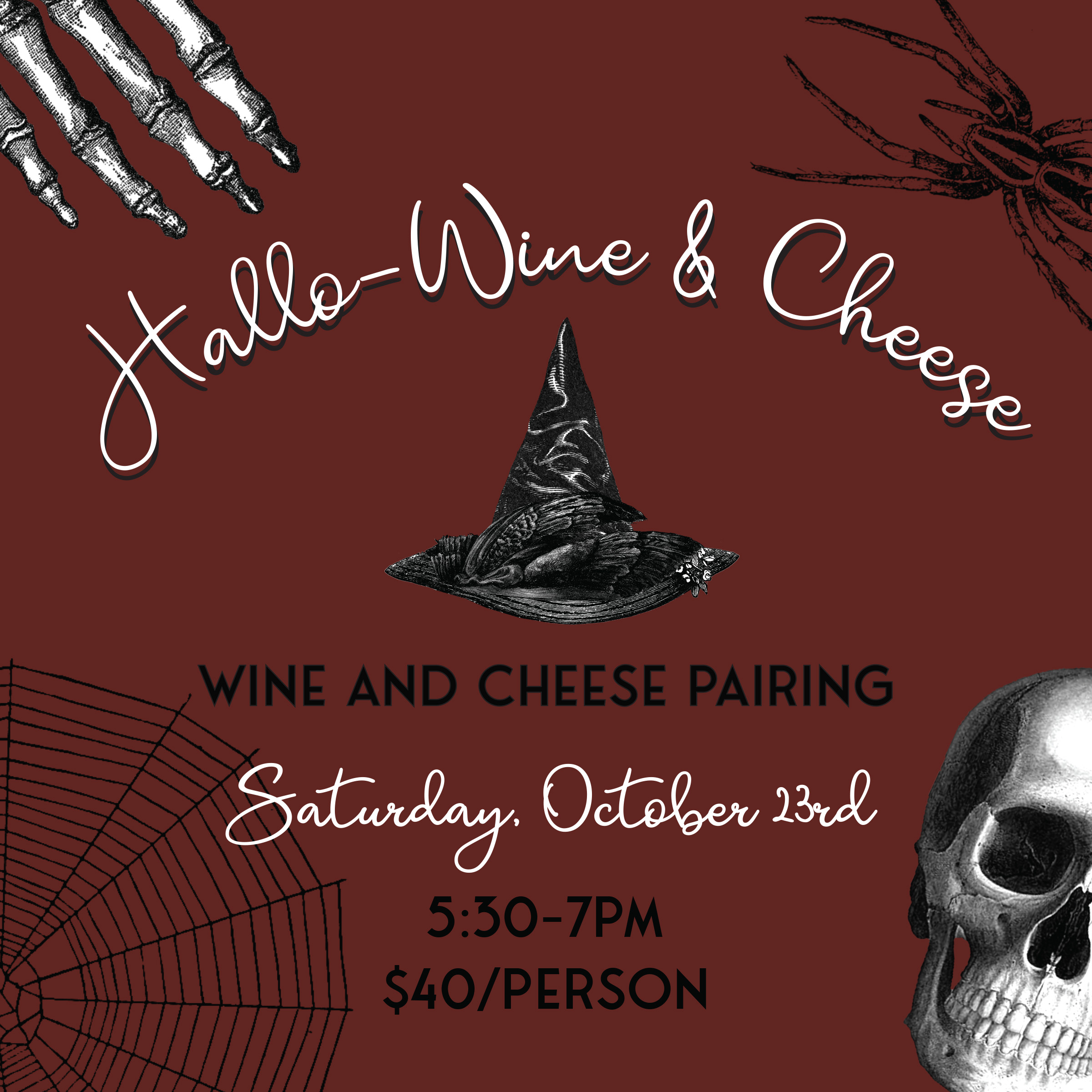 10/23
Hallo-Wine & Cheese Event
We are brewing up an educational evening showcasing a selection of wines and delicious cheeses from DOS Coffee & Wine. Space is limited, so scare up some friends and sign up today! Costumes are not required but certainly welcomed.
Tickets can be purchased via Eventbrite here https://www.eventbrite.com/o/parlor-room-events-35740060333